History of Living East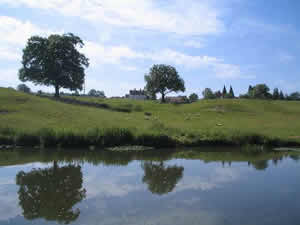 Whilst visiting England you may wish to cross the borders and visit Scotland, Wales or even have a short flight to Ireland. By following the Yorkshire Cultural Observatory links above you can visit these sister sites and plan a visit.

Find Us On FaceBook
Want to know more on the East of England sign up on our facebook page and we can keep you updated with all that is happening..